Looking for a dependable custom wood products manufacturer?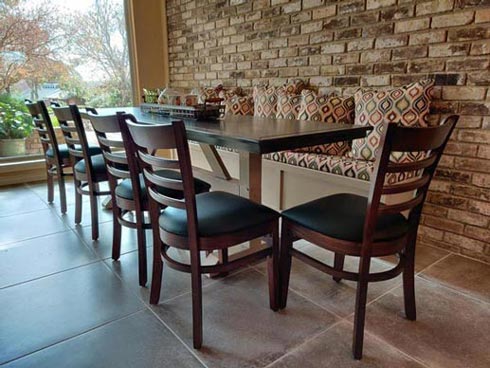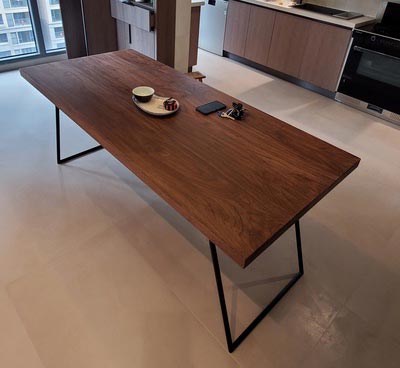 We have a lot of experience in the wooden chairs and dining tables production capacity of solid wood furniture factories, cooperation with multiple North American online shopping platforms and trade companies and furniture warehouses. Our wooden furniture factory covers an area of 40000 square meters, imports 5000 tons of wood per month, and wooden chairs and tables of nearly 20000 productions per month, we not only have perfect CNC equipment and a production workshop, have an experienced production team but to provide a variety of custom wood products to meet the needs of different customers, such as kitchen utensil, wooden sporting goods, baseball bats, educational toys, wooden crafts, wooden accessories and many of products made of wood.
1. Competitive price:
Resource integration, and scale production, can provide the same high quality and competitively low price.
2. Reduce the production cost of enterprises:
As the original wooden chair suppliers take into account a lot of work, the investment cost is relatively large, and it is difficult to get easy profit. Therefore, in order to reduce the development risk of the enterprise, improve the production efficiency of the product, and save time and money, it can be said that you can focus all your energy on the sales link, and we will do the rest, so as to maximize the benefits.
3. Experience and Management:
Professional R & D team to provide you with the strength of the product, to help brand owners get the maximum benefit. OEM wood furniture suppliers often play an important role in the product supply chain of OEM buyers. OEM buyers can have strong strengths in production management, marketing, product development, and other aspects. In the process of cooperation, OEM furniture wood suppliers can organize production according to the requirements of buyers in terms of product quality control, success control, operation efficiency control, and other management.
4. Innovation and enhancement capability:
If the OEM custom wooden products such as dining room wood table and chairs are innovative products, the wood craft wholesale suppliers can not only meet the needs of the buyers but also deepen the depth of the product line, increase the variety of existing products, no matter from which aspect has increased the competitiveness of the enterprise.
5. In addition to sharing the overall competitive advantage of the product, OEM has one of the most distinctive advantages for both buyers and sellers, that is, the flexibility for both buyers and sellers to enter and exit the market. The contract can be terminated at any time if either party finds a more profitable way forward. From this perspective, the OEM market is highly efficient.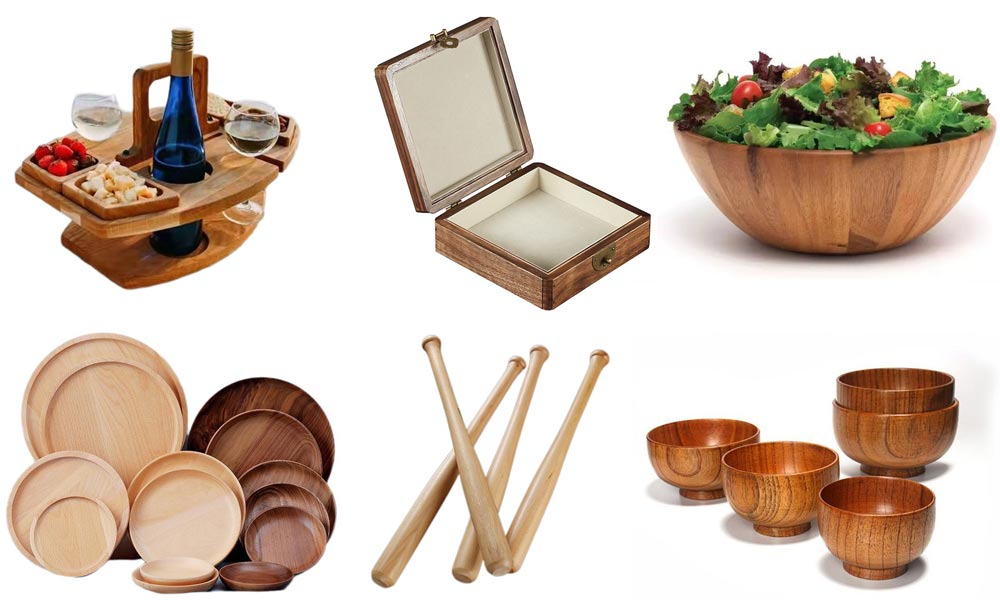 What is OEM Custom Wooden Furniture Service?

OEM custom wooden product service is professional custom wood items design and manufacturing, including product research and development, production process control, technical solutions, production and quality inspection, assembly, packaging, and delivery.
OEM custom wooden product is a kind of customized product. This custom woodwork has a similar appearance, quality, and performance as the original one. Our main products include restaurant-supply dining chairs, commercial dining room chairs, and customized wooden crates. We also provide free design services for customers worldwide. The OEM custom wooden product is commonly used in different projects to take over the place of the original one, such as hotel/home decoration, office furniture, and so on.
As a professional OEM custom restaurant chair manufacturer in China, we offer fast and good quality small orders of OEM custom wooden products including rubberwood dark wood TV table. We manufacture a wide range of wood manufacturing products per customer requirements in custom wood shapes and sizes. Our restaurant chair factory has enjoyed a good reputation through offering products that are high in quality, which is attributed to our experience in the retail outlet niche since 2013.
Types of Lulu Furniture OEM Furniture Products
Lulu Furniture is a renowned OEM furniture manufacturer known for its exceptional craftsmanship and quality. Their wide range of furniture products caters to various needs and styles, ensuring that customers can find the perfect pieces to enhance their living spaces. Among the many offerings, Lulu Furniture specializes in producing exquisite wooden furniture for the dining room and bar areas.
When it comes to dining room furniture, Lulu Furniture offers a stunning selection of wooden chairs and tables. Their dining room wooden chairs are designed to provide both comfort and style, with ergonomically contoured seats and sturdy construction. Whether you prefer classic, rustic, or modern designs, Lulu Furniture offers a diverse range of options to suit different preferences.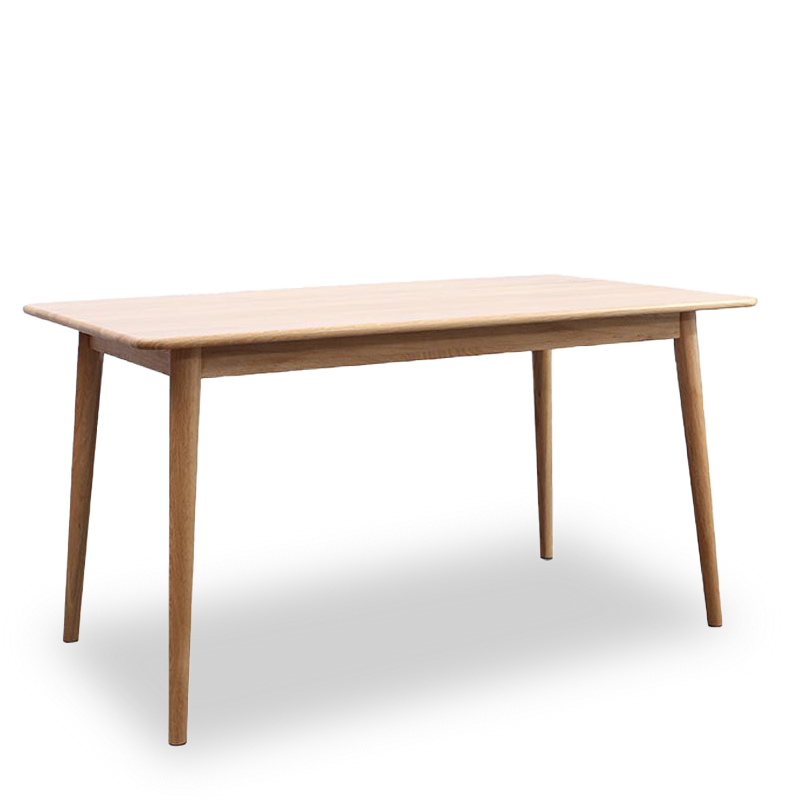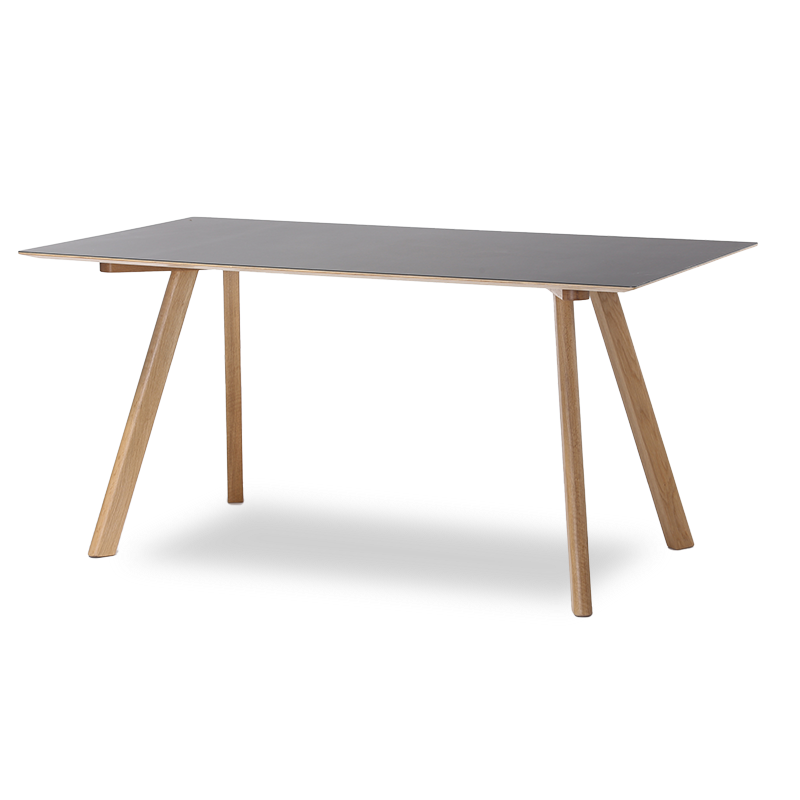 Complementing the dining room chairs, Lulu Furniture also crafts beautiful wooden tables. These dining room wooden tables are crafted with attention to detail, using high-quality wood that exudes elegance and durability. From rectangular to round shapes, these tables are available in various sizes and finishes, allowing you to find the perfect centerpiece for your dining space.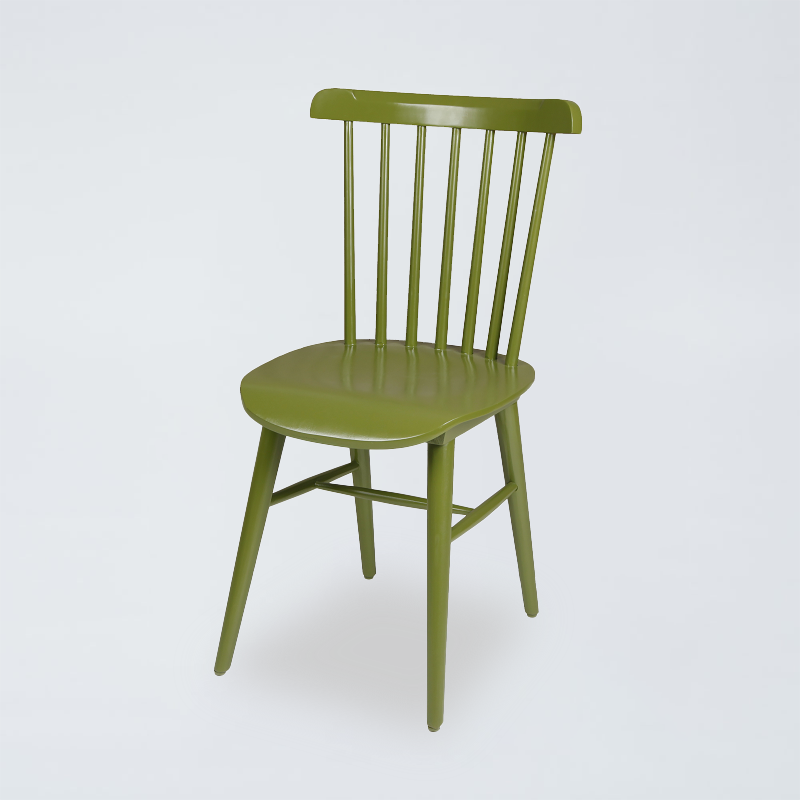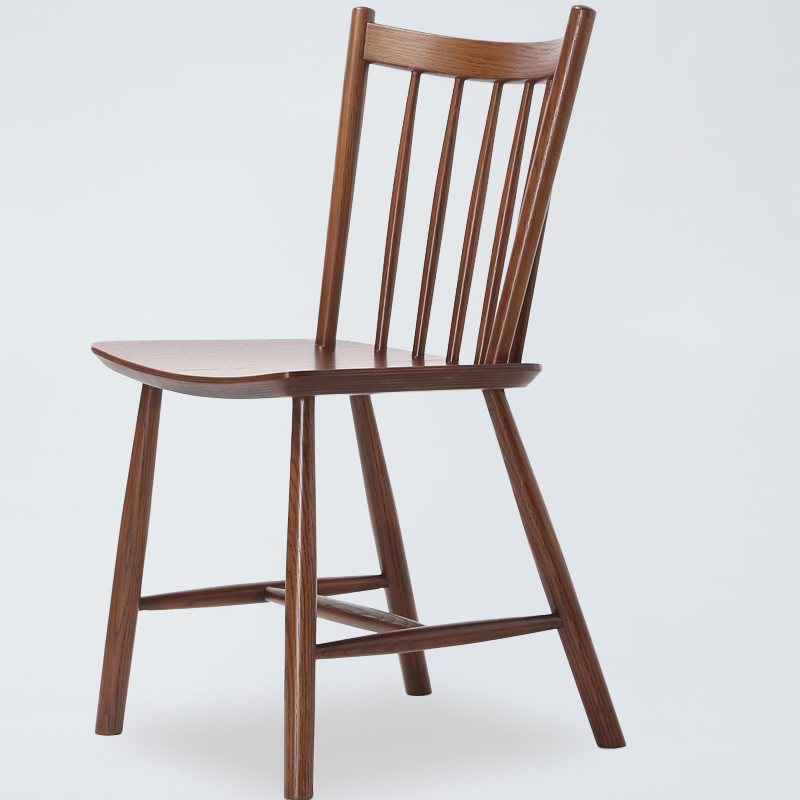 For those looking to furnish their bar or kitchen counter areas, Lulu Furniture offers an impressive collection of wooden bar stools. These stools combine comfort and style, featuring sturdy construction and thoughtfully designed footrests for optimal support. With different heights, seat designs, and finishes available, Lulu Furniture ensures that you can find the perfect wooden bar stools to create a welcoming and stylish bar area.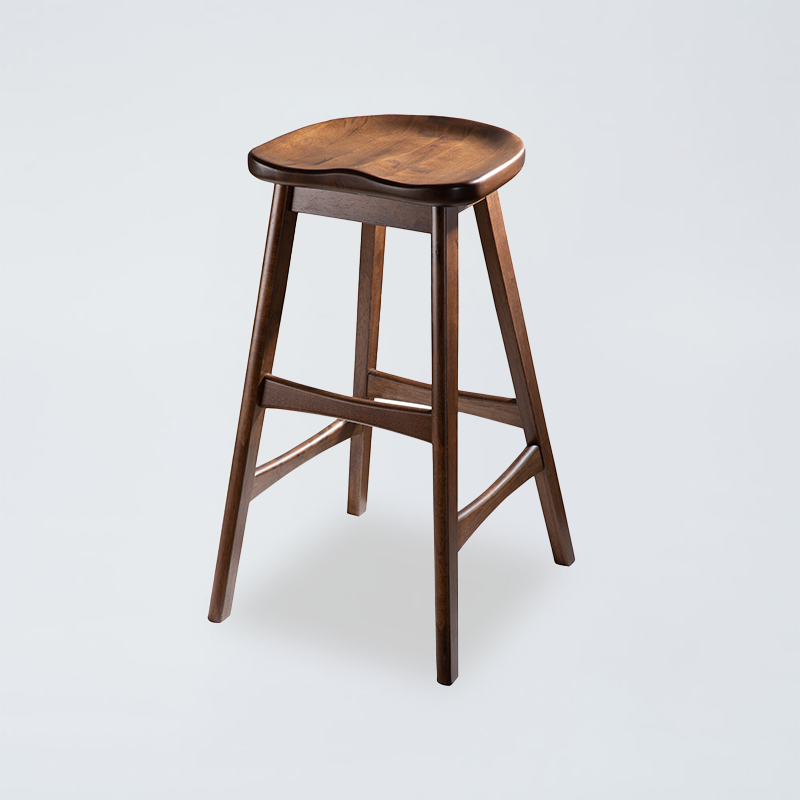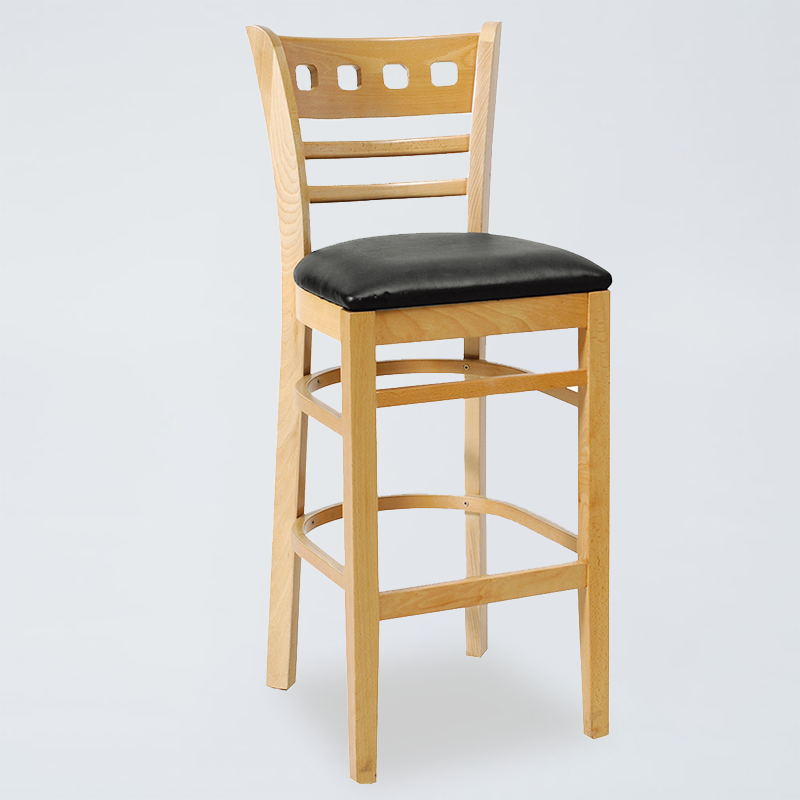 To complete your living room or lounge space, Lulu Furniture also offers a range of wooden coffee tables. These coffee tables are crafted with precision, featuring exquisite woodwork and finishes that add a touch of sophistication to any setting. Whether you prefer minimalist designs or intricate detailing, Lulu Furniture has a diverse range of wooden coffee tables to suit different tastes and preferences.
With Lulu Furniture's dedication to quality, craftsmanship, and design, their OEM furniture products, including dining room wooden chairs, dining room wooden tables, wooden bar stools, and wooden coffee tables, are sure to elevate the aesthetics and functionality of any space.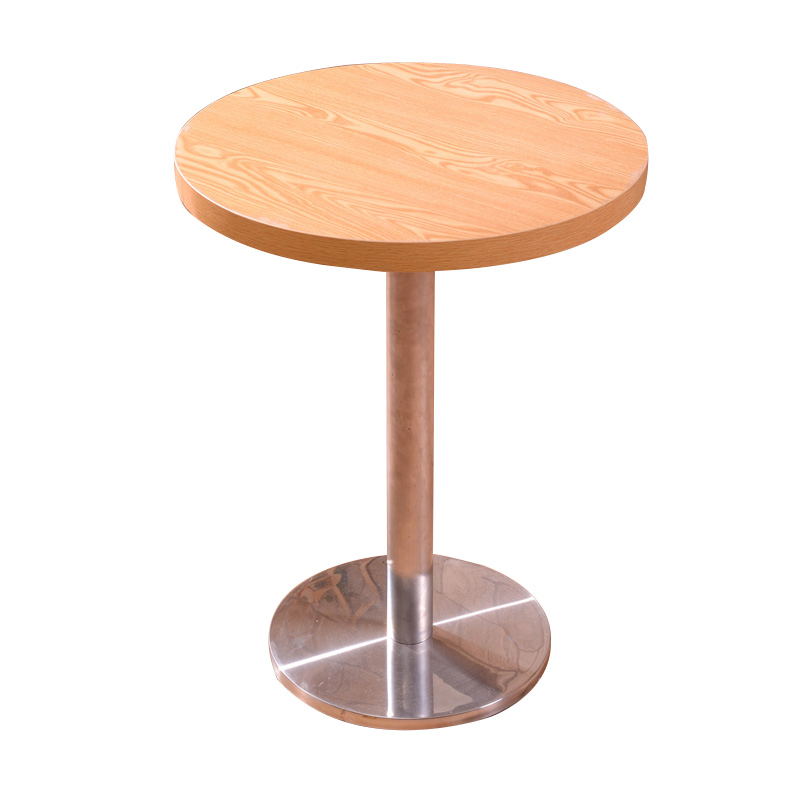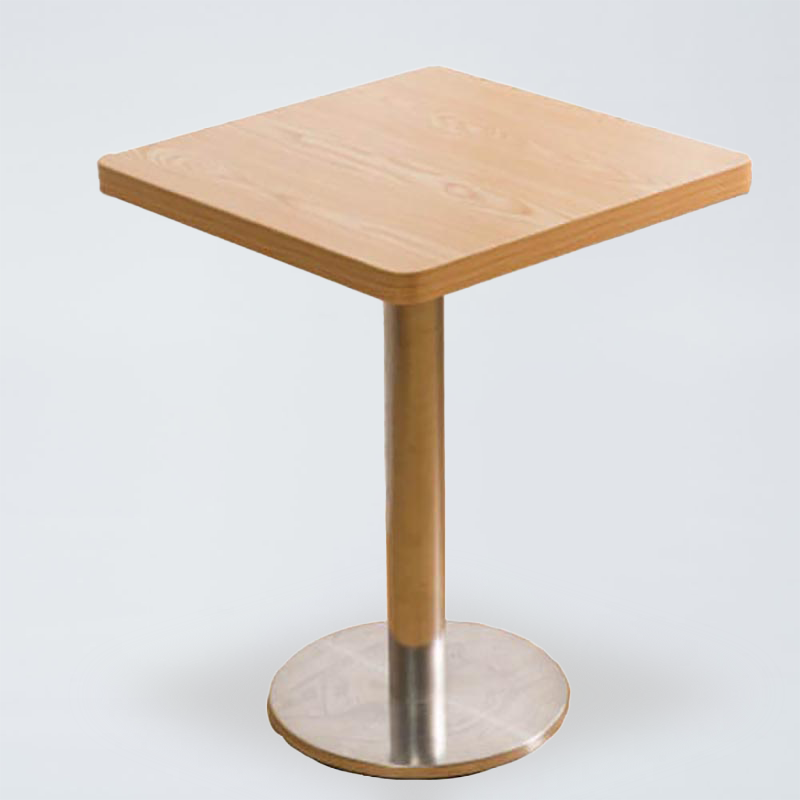 OEM Wooden Product Applications
OEM wooden products have a wide range of applications across various industries and settings. Here are some common applications of OEM wooden products:
Residential Furniture: Wooden products produced by OEM manufacturers find extensive use in residential furniture. This includes items such as wooden beds, dining tables, chairs, cabinets, bookshelves, wardrobes, and entertainment centers. These products add warmth, elegance, and a natural aesthetic to homes.
Commercial Furniture: OEM wooden products are widely used in commercial settings such as offices, hotels, restaurants, cafes, and retail spaces. They include wooden desks, conference tables, reception counters, shelves, seating, and storage solutions. Wooden furniture in commercial spaces creates a welcoming and professional ambiance.
Hospitality Industry: Wooden products play a crucial role in the hospitality industry, including hotels, resorts, lodges, and guesthouses. They are used for bed frames, headboards, bedside tables, dressers, chairs, tables, and other furniture pieces that enhance the comfort and aesthetics of guest rooms and common areas.
Educational Institutions: Schools, colleges, and universities often incorporate OEM wooden products in their interiors. These include wooden desks, chairs, lecture hall seating, library furniture, and wooden cabinets for storage. Wooden furniture creates a conducive learning environment while promoting durability and longevity.
Retail Displays: Wooden fixtures and displays are widely used in retail environments to showcase products attractively. OEM wooden products such as shelving units, display racks, countertops, and cabinets help retailers present merchandise in an appealing manner, enhancing the overall shopping experience.
Outdoor Spaces: OEM wooden products are not limited to indoor settings. They are also utilized in outdoor spaces like patios, gardens, parks, and cafes. Wooden benches, picnic tables, outdoor seating, pergolas, and gazebos offer a natural and inviting atmosphere for people to relax and enjoy the outdoors.
Decorative Items: In addition to furniture, OEM wooden products are used to create decorative items that add charm to various settings. These may include wooden wall art, frames, sculptures, decorative panels, and carved wooden accents that enhance the aesthetics of homes, offices, and public spaces.
The versatility and timeless appeal of wooden products make them a preferred choice for OEM manufacturing across multiple industries. Whether in residential, commercial, hospitality, educational, retail, or outdoor settings, OEM wooden products add warmth, durability, and a touch of natural beauty to the spaces they adorn.